Mailing Lists
If you have any questions, comments, suggestions or require assistance with LBackup then you are encouraged to join the following LBackup mailing list :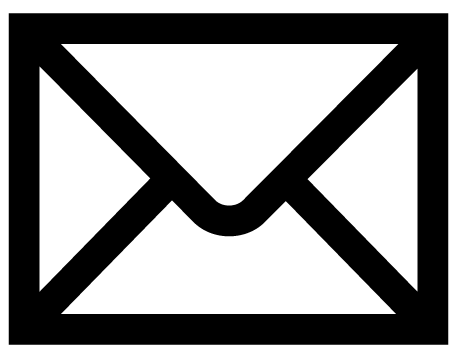 Once you have successfully joined the discussion mailing list, feel free to post a reply to an existing thread or start a new thread. For a list of all LBackup related mailing lists please visit the mailing lists page.

LBackup support via the mailing lists is provided for free by LBackup users and developers.

If you have any problems joining the mailing list then contact us.


Professional Support
Lucid Information Systems
Lucid offers professional support for LBackup. Lucid offers the following support options :
On-Site (setup, consultation, training, maintain, monitoring)

Internet

Telephone/VOIP

and more…
Do you offer LBackup Support?
If your or your institution offers LBackup support then contact us and arrange to have your companies details listed.


You may also add you details here yourself. Simply visit the visit the contribution page to get started.
General Backup Support
Out-Sourcing your Backups
Outsourcing your backups means that technical staff within your organization having more time to focus on value adding tasks, instead of struggling with generic tasks which can be easily out-sourced.


To really start saving time and money, consider out-sourcing other ITS services or computer systems training with Lucid.


Off Site Data Storage
Lucid offers a variety of off-site data storage, transport and backup solutions.


Backup Consultation and Training
Lucid also offers offers information storage and processing consultation and computer system training services.


Out-Sourcing your Home or Office