LBackup Mailing Lists
Below are various links to LBackup and LBackup related mailing lists.
Official LBakckup Mailing Lists
LBackup Announce

(LBackup releases and LBackup related notifications and announcements, including alpha releases download links)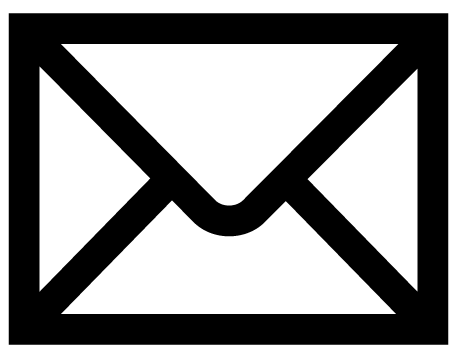 The discussion mailing list is a good place to start if you have a general question, suggestion or wish to file a bug report. If you are experiencing problems with LBackup setup or maintenance then the discussion mailing list is also a good place to outline the problem(s) you are facing. If you are already an LBackup veteran user then this mailing list offers an opportunity to contribute to the LBackup project by assisting others.

If you like the bleeding edge, and would like to run the alpha versions of LBackup, then subscribe to the LBackup Announcements mailing list for alpha release download links.

If you are new to using mailing lists, then please consider the following links :
Other LBackup Related Mailing Lists

Note : If you require professional support relating to LBackup, then please visit the LBackup support page.